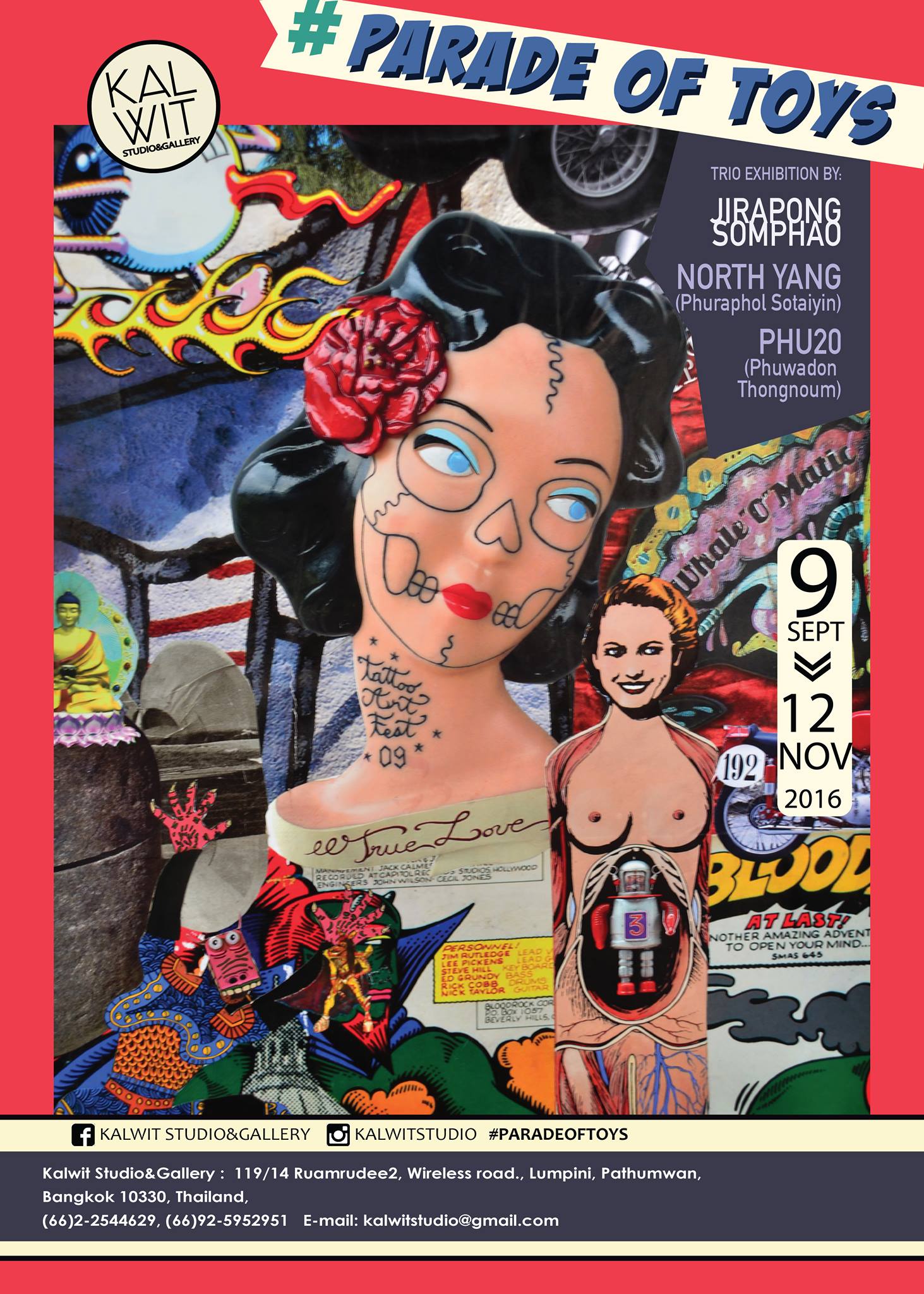 Racial and cultural discrimination is always unavoidable in any form of social movement. The vast majority of people is often superficial or pays more attention on the appearance of others. Favoritism and patronage system are deep-rooted in society. For some, both can be beneficial and troublesome, which can lead to problems seen today. Besides, discrimination can cause people to place more value in projecting and creating a better image of themselves, which might help open doors to new opportunities. This can promote a popular belief that suggests us to judge only what we portray on the outside.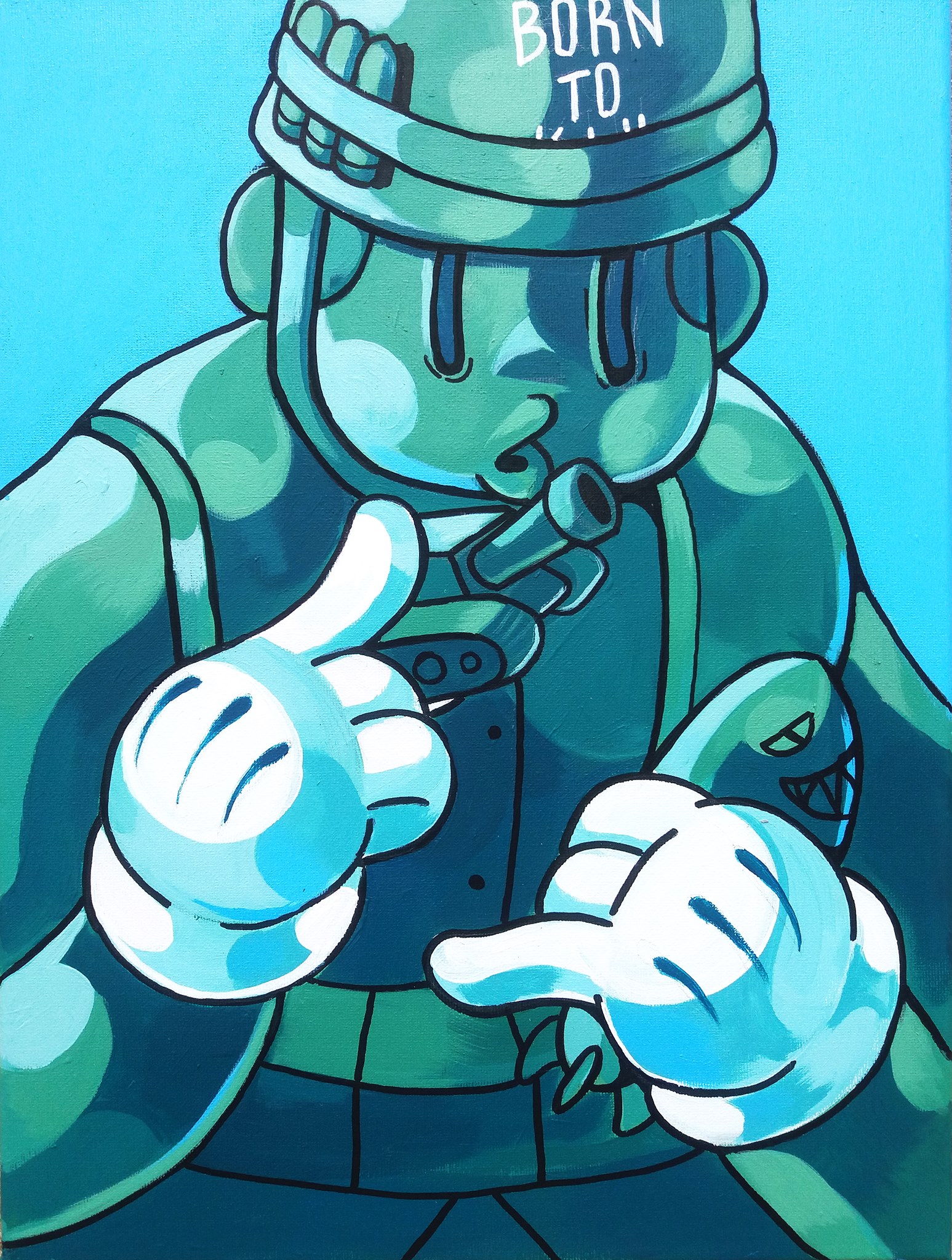 On the daily basis, we are assigned with different roles to play. Those parts are shaped according to our social status, which allow us to function normally in society. Some days we might have to take on multiple roles, which revolve around different scenarios we are in. This condition causes us to keep our identity hidden in the corner of our heart.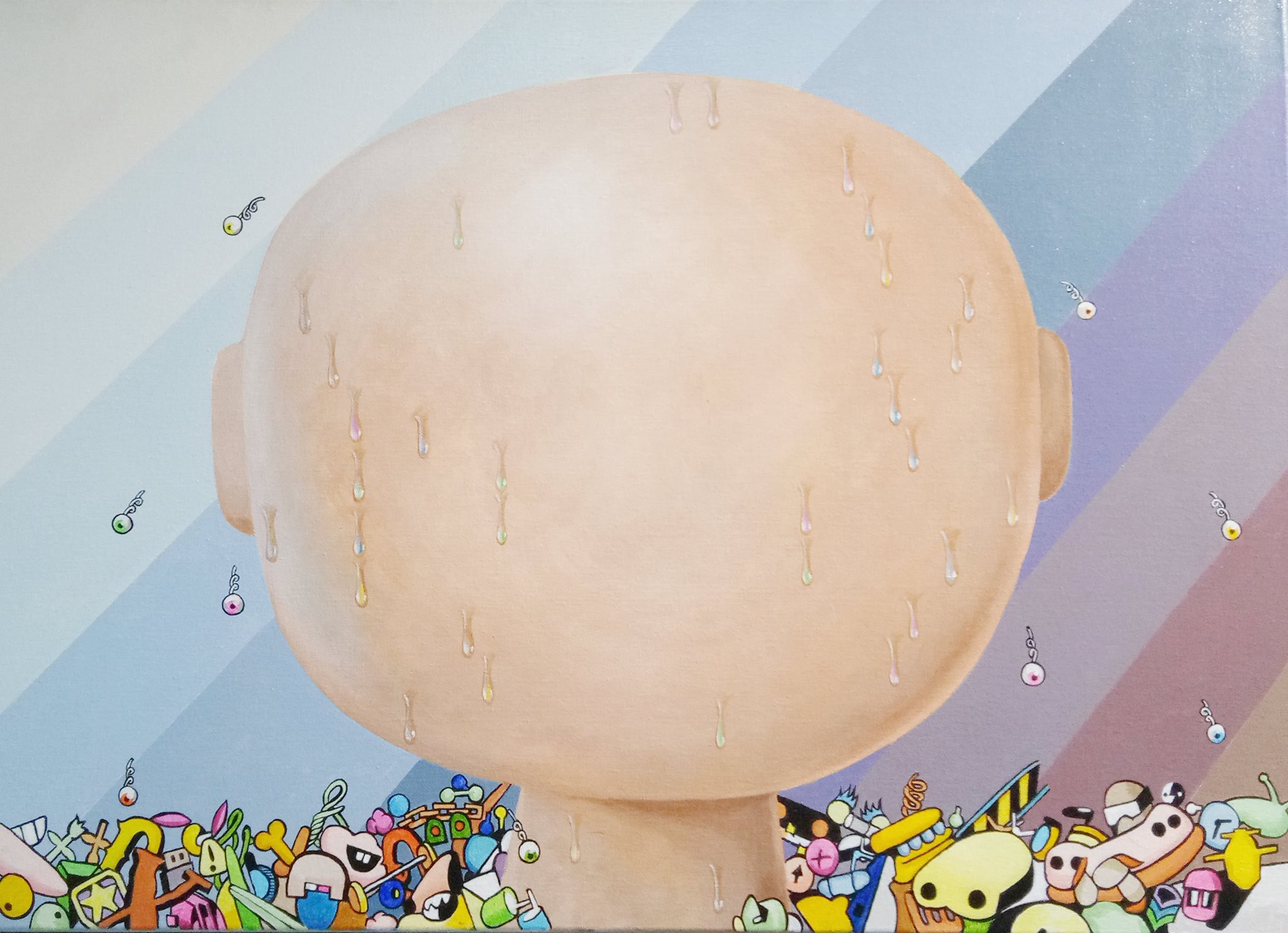 Interestingly, this group of artists perceives this discrimination as a funny subject or something they can taunt or make fun of. Therefore, this showcase reflects the meet-up and brainstorming session between these three talented artists who discuss the subject through their art.
Artists
Jirapong Somphao (K)
Phurapol Sotaiyin (Northyang)
Phuwadon Thongnoum (Phu20)
Kalwit studio & gallery
9 September 2106 – 12 November