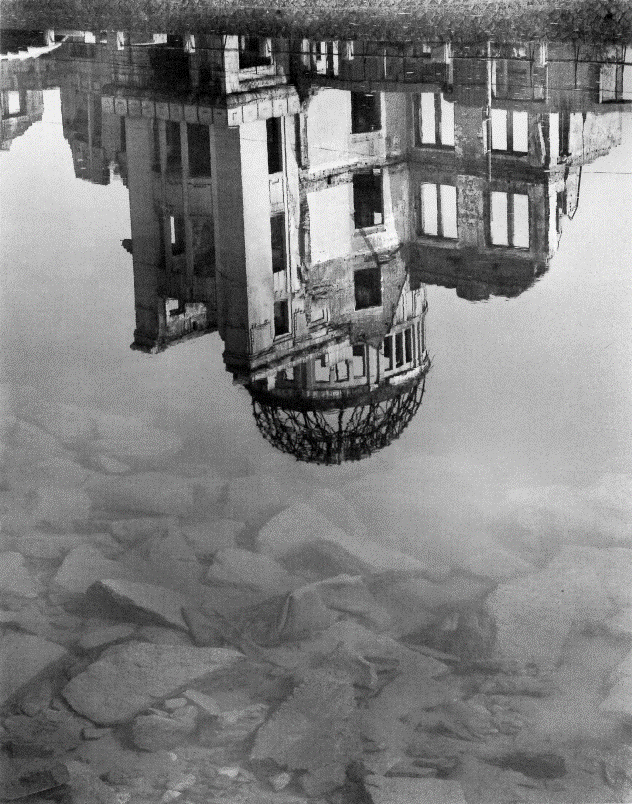 The Japan Foundation, Bangkok, in collaboration with  Contemporary Art Center (RCAC) proudly co-organize « Metamorphosis of Japan After the War, » the photography exhibition of postwar Japan images from 1945-1964 by 11 talented Japanese artists including Ihee Kimura, Yasuhiro Ishimoto, Ken Domon, Eikoh Hosoe, Hiroshi Hamaya, Kikuji Kawada, Shomei Tomatsu, Takeyoshi Tanuma, Shigeichi Nagano, Ikko Narahara and Tadahiko Hayashi and curated by Tsuguo Tada and Marc Feustel.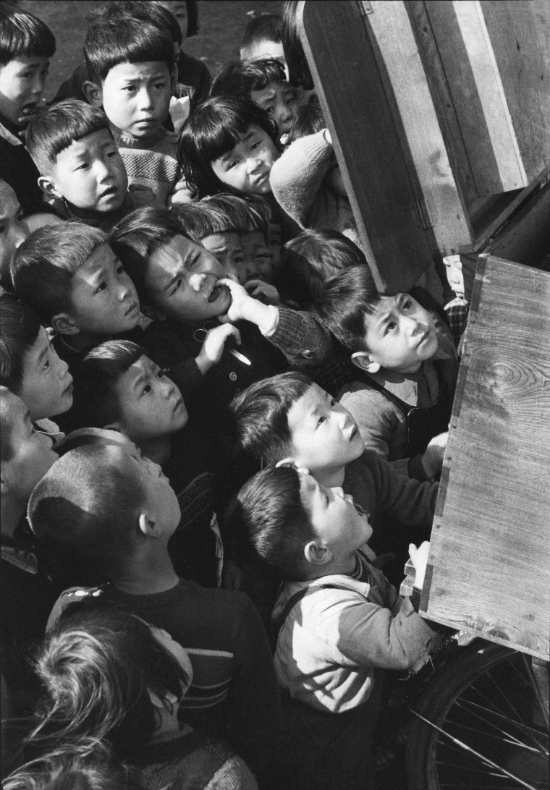 The exhibition features 123 photographs divided into three sections: the Aftermath of War, Between Tradition and Modernity, and Towards a New Japan. Despite being a defeated and devastated country after WWII in 1945, Japan underwent drastic transformations in terms of society, economy and culture after only two decades. This « postwar » era was characterized by various significant changes which occurred from the end of the war in 1945 to the year of the Tokyo Olympics in 1964. Reviving the country from scratch, Japan became a rising economic power as witnessed from the birth of « Shinkansen » bullets trains and the economic boom which had remarkably raised standards of livings in numerous homes.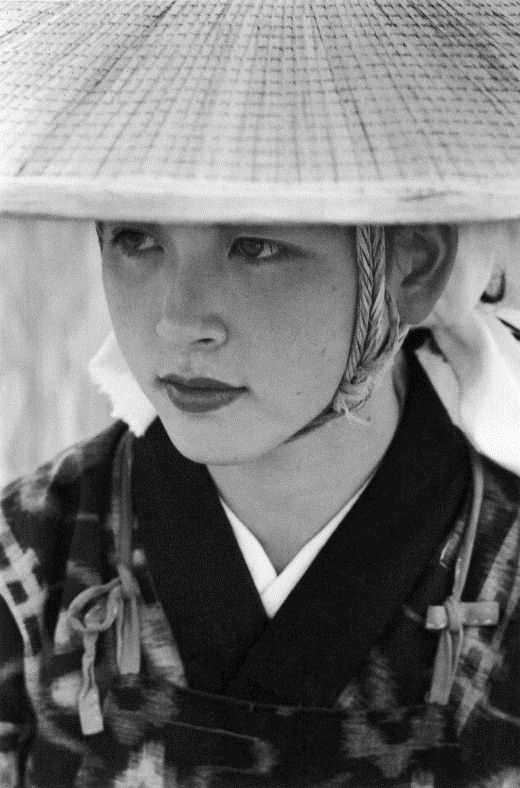 This photography exhibition reveals the records of social transformation through the artistic perspectives of the 11 photographers who were each active in this period of dramatic upheaval. They include Ken Domon, the famous Japanese photographer of the 20th century for this photo realism, Ihee Kimura, whose approach to realism was unique, Hiroshi Hamaya, famed for photographing environments and ways of life of agricultural villagers, Tadahiko Hayashi, who created splendid portraits, Shigeichi Nagano, Ikko Narahara, Kikuji Kawada, Shomei Tomatsu, and Yasuhiro Ishimoto, representing a younger generation of photographers, and Eikoh Hosoe and Takeyoshi Tanuma, who possessed the creativity of photography. Although they have different photographic approaches, they are united in reflecting and searching for an understanding of the complexity of modern Japanese identity.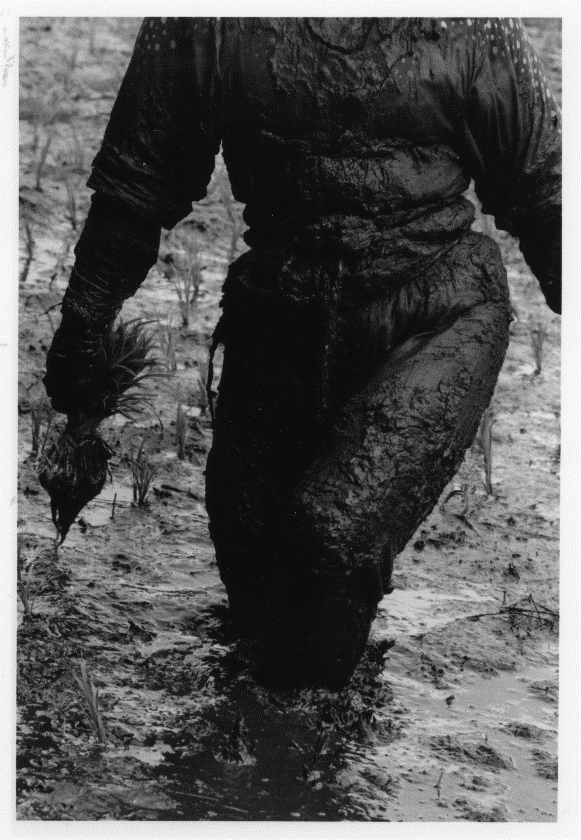 RCAC 84
Saturday 17 September 2016 at 4 pm –  from 17 September – 14 October 2016